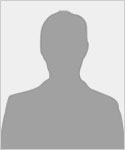 Ned Salem helped me refinance my home in California to lower my interest rate. He was readily available by phone, was there every step of the way and searched nationwide for the best rate. Resulting in a 30 year fixed for 3.5%. To this day when telephone solicitors call trying to sell me a lower rate mortgage interest rate, and I tell them "30 year fixed for 3.5%" their response is "oh, that is a very good rate" and go away. Thanks Ned!
Elizabeth Fry
-
CA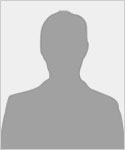 We still have the same mortgage program which you had provided. We keep getting letters and calls to refinance our mortgage So far nobody has offered a better deal than yours. You had very patiently and helpfully worked with us to give us best possible deal. We would recommend you to anyone who would need to refinance or need a new mortgage. Take care and wish you good luck.
Arjumand Akhtar
-
CA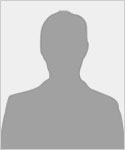 Ned Salem helped me refinancing my home and advised me to lock the loan before the rate going higher, and closed the loan before the increase of the rate. I really appreciate that. Blessings
Eyob Kebede
-
CA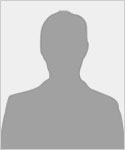 Ned is a wonderful gentleman to work with who knows what he is doing. He was referred to me by my father who has also bought a home with Ned's assistance. I would highly recommend Ned to anyone trying to buy a home, Thanks again for all your help and making my dream come true.
Pascal Boukhalil
-
CA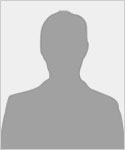 Ned, is great he helped me. He's very responsive and easy to get hold of even on weekends and evenings. He's also very knowledgeable.
Sam J.
-
CA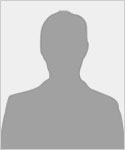 Ned Salem helped me to refinance my property. I found him to be very knowledgeable and thorough. The refinance went smoothly and I would not hesitate to recommend him.
Linda Seaborn
-
CA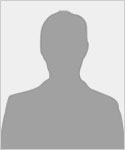 It was a pleasure working with Ned Salem in my home refinance loan. He handled a complex loan with multi medical practices and completed the loan to my satisfaction while my bank could not. I recommend him very highly with no reservations. Sincerely,
Karim Soliman, M.D.
-
CA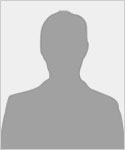 I have used Ned's services in refinancing real estate loans several times over the past five years. The last deal was especially complicated. It involved four properties and both conventional and short term loans. Ned approached this challenge with his usual creativity and perseverance and succeeded in obtaining these loans under circumstances that would have discouraged the majority of loan brokers. The result is that my rental property cash flow has significantly improved.
Peter J. Weller
-
CA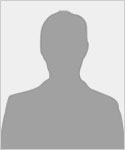 Ned is amazing with lot of resourceful information and connections. He helped me in very short duration and closing the escrow in a timely manner. I will certainly recommend him as my # 1 choice.
Parvinder Singh
-
CA